I'm Joe McPuppet! I used to have a life! I wrote plays for children and perfromed them at Sunday School for the Children! Then I nearly died and guess who didn't show up!
Sunday, May 23, 2004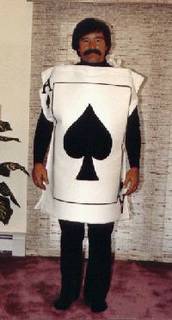 HURt THIS Guy LAst NIte! Me n Rj!
Who is Joe Mcpuppet!
SINGING THE AACE OF SAPADES! THE ASACE OF SPAdeS!
ONLY TrUE CHRISTIAN!

Richard J! - My host and beenecdfcactro! I am sta;ying here and I"d thank someond for tha BUT not hinm1. SO Expect a few words from

THE ONLY TRUE CRistain na WARRIOR!

words from RIhcard j to follow